GEOlayers 2 là công cụ giúp bạn có thể dễ dàng và nhanh chóng liên kết bất kỳ vị trí nào trên thế giới, bao gồm bản đồ các quốc gia, đường phố, tòa nhà, v.v. Nó có bản đồ vệ tinh độ nét cao, hình ảnh động bản đồ bay vào và bay ra, v.v. Nó rất tốt cho việc định vị bản đồ và hiển thị tuyến đường, và nó cũng chứa 14 kiểu bản đồ bao gồm địa chình thật, bản vẽ dạng 2d, đường phố,... Nó cũng có thể được sử dụng với trình cắm Trapcode Mir để mô phỏng một số hiệu ứng 3D.​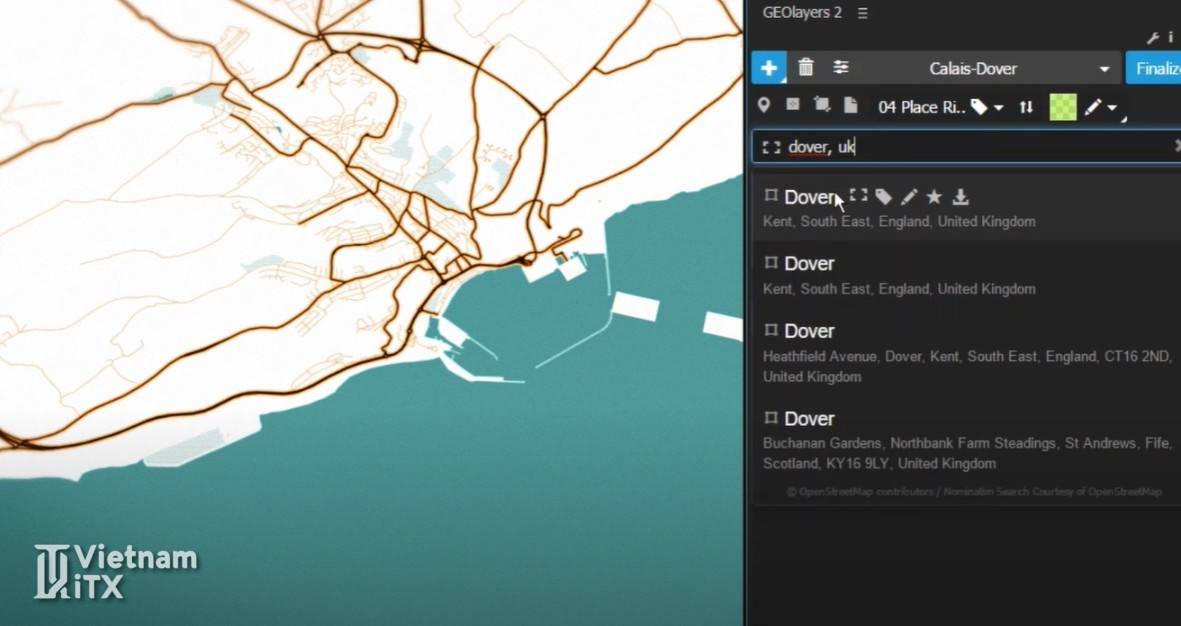 Với GEOlayers 2 bạn có thể dễ dàng tạo nên những thước phim du lịch hay đơn giản là làm Vlog chuyên nghiệp hơn với hiệu ứng này.
It connects After Effects to imagery tile servers for up-to-date maps. It also provides direct access to all kinds of geospatial features of the world. Like this you can easily draw buildings to After Effects shape layers, highlight certain country borders, streets, lakes, rivers, places, label regions, animate routes, extrude buildings… whatever you'll need.
GEOlayers 2 comes with 14 default Server Profiles each one representing a certain map style. All of them can be used for free! All you need to do is attribute the provider. GEOlayers also does this for you. Thats not all. You can add your own ones.
GEOlayers 2 lets you browse and animate maps directly in After Effects. Use with Trapcode Mir 2 and create 3D terrains based on real data.
GEOlayers 2 v1.2.8 phiên bản có gì:
- Sửa lỗi: Tốc độ khung hình luôn là 25 khi tạo thành phần mapcomp
- Sửa một số lỗi nhỏ
Tương thích Win/Mac:
AE CC 2015 – CC2019
Buy GEOlayers 2 v1.2.8 to support the Dev
https://aescripts.com/geolayers/
Note: We don't own and resell this product, we want to recommend good products to our readers. Developers/creator/maker made it with difficulty. If you really appreciate them then please buy from them. All the content is for demonstration purpose only, we do not store the files and after reviewing you this course/products/packs we request you to buy a genuine version.