ULTIMATE Filmmaker Bundle là bộ tổng hợp các âm thanh điện ảnh có thể được sử dụng làm phần giới thiệu, kết thúc hoặc chuyển tiếp qua nội dung phim, chẳng hạn như quảng cáo, phim, video, youtube và mọi thứ cần thiết. Dễ dàng sử dụng với hàng ngàn hiệu ứng âm thanh chuyên nghiệp Atmospheres, Absorb, Boom, Braaam, Build Mixer, Camera Sound, Cinematic, Clash, Crowd, Cymbals, Drones, Fall, FlyBy, Hit, Household, Cinematic Horn, Humans, Low-Hits,Machines, Rhythm, Risers, Short Kits, Surroundings, Technology, Transitions, Typewriter, Vehicles, Weather.​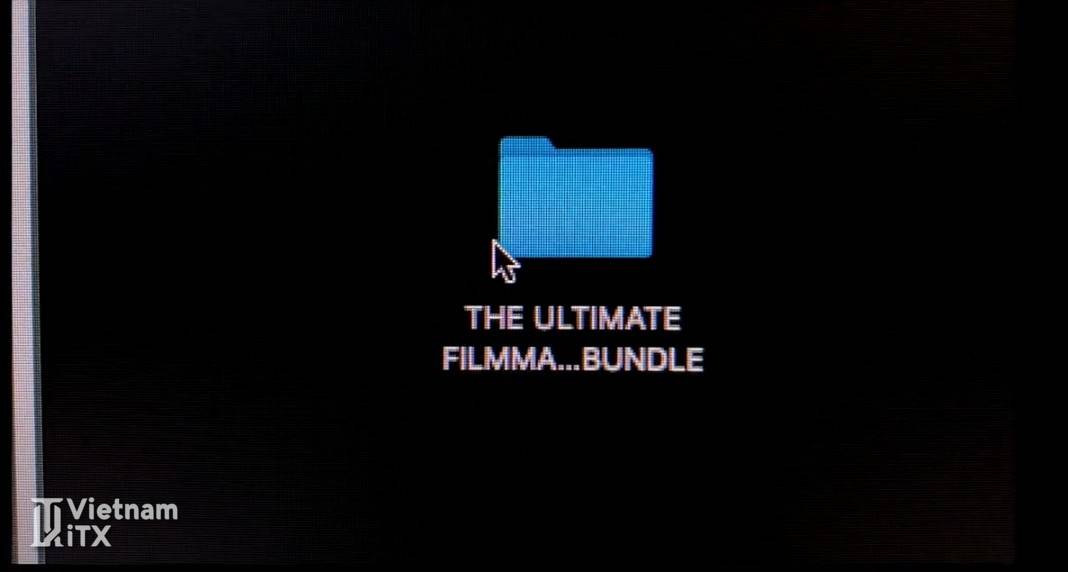 Buy ULTIMATE Filmmaker Bundle to support the Dev
https://www.paramountmotion.com/product-page/dad
Note: We don't own and resell this product, we want to recommend good products to our readers. Developers/creator/maker made it with difficulty. If you really appreciate them then please buy from them. All the content is for demonstration purpose only, we do not store the files and after reviewing you this course/products/packs we request you to buy a genuine version.